Solar 360 Building Services
Testimonial
WHAT OUR CUSTOMERS ARE SAYING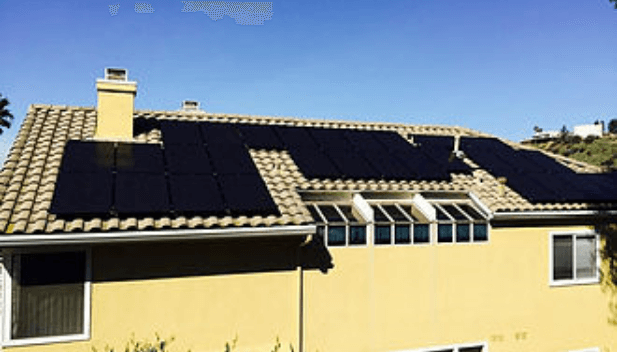 I had many quotes for solar. Solar 360 gave me the best price and also came thru with all promises. There was not a negative from start to finish. Great customer service, installation was fast and without issues. Loan was quickly approved at a great rate. The project manager assigned to me was very helpful and quick to react to my questions. I highly recommend Solar 360 and wish I had found them sooner.
Carla Vargas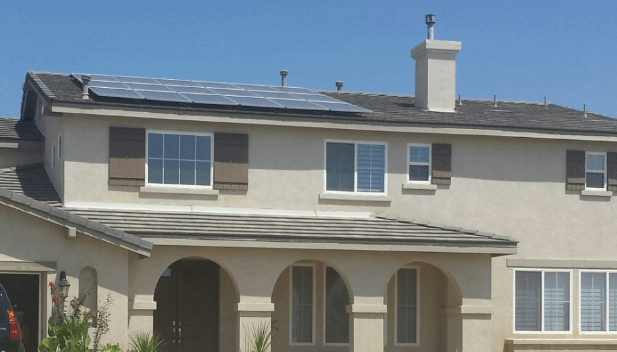 I've been looking to go solar ever since we moved in to a new house and noticing that our bill went from $120 from our old place to $400! I spoke with Dan Esparza and I'm honestly telling you. This guy is the man! You should ask for him, he was very nice, informative, always followed up, and answered all my questions in timely manner. On top of that, the rest of the team at solar 360 was just amazing too. T...hey were helpful in every way that I really didn't have to worry about anything. From our first meet to completion, it only took less than two months! Anyway, after seeing for the first time my SDGE bill going from $400 into the negative, and I only have to pay $150 a month after the federal rebates come in, I feel this was the best investment that I've ever done to my house. One of the best thing too is that they work with loan company where you don't have to put any money down and the interest rates are low too. After 12 years its paid off! So if your looking to get some solar panels installed on your house, ask for dan because he is the man! ha ha I'm starting to sound like one of those commercials. Anyway, thank you Solar 360 for making me happy, but most importably, making my wife happy! By the way, their app which tells you how much your producing everyday is simply amazing.
Kathleen Norton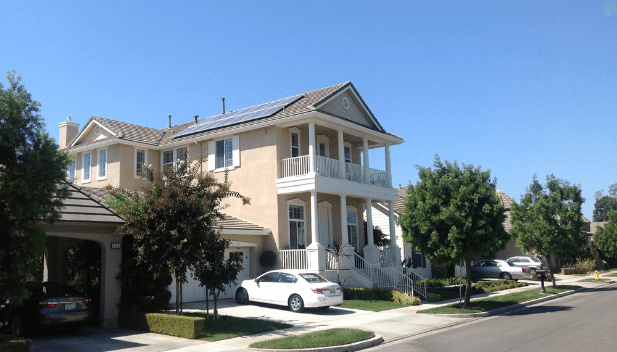 We loved the high level of communication- we always were kept in the loop of what was happening at each stage of the process. We were very pleased with how speedy the job was completed, and especially the quality of the panels as compared with what some other companies are offering. We would highly recommend solar 360 to all our friends and family! And The rebates were a pleasant and much needed surprise!
Carson Zamora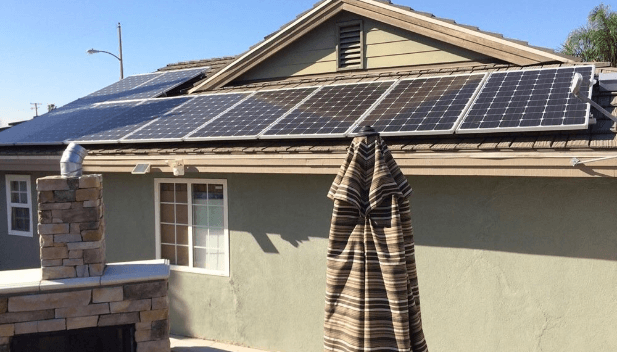 I started looking into solar energy after my father-in-law had a system installed in his house. Although they had another company do the install I was a little picky and sought out someone else for my needs. After an exhausting research on the internet and reading the numerous reviews on Yelp and other websites, I narrowed it down to three companies and scheduled appointments. After receiving quotes I decid...ed to go with Solar360. I received a lower quote from another company which Solar360 easily matched. Dan Esparza was my salesmen and I found him to be very professional at the same time knowledgeable about the product he was presenting. Absolutely no pressure during our meeting and when it was all said and done he shaked my hand and assured me I picked the right company. Before leaving he purchased several raffle tickets from my 12-year daughter who was selling them for her soccer team. Dan you are a class act ! I later found out after the installation that Dan passed away due to a sudden illness. I was crushed when I heard of this and I felt I lost a family member. Dan, thank you from the bottom of my heart and it was an honor for you to design my system. I think of you often my friend when I see the finished product. The crew that came out on the day of installation was equally professional as Dan and extremely polite when asking them if they could re-route some conduit so it would be out of view. I hate the sight of cables, etc and anything they could do to minimize it would be great in which they did. Overall the process was painless and I wouldn't hesitate for a minute to recommend this company. In closing I want to thank the entire staff at Solar360 with their customer service and being prompt with returning phone calls, text messages and emails. You made this experience pleasurable and without incident ! Many thanks !!
Darius Hebert